There are many things to do for Next Week in Cincinnati Ohio. Check out the events directory to find out whats going on in Cincinnati.
Things to Do on Next Week in Cincinnati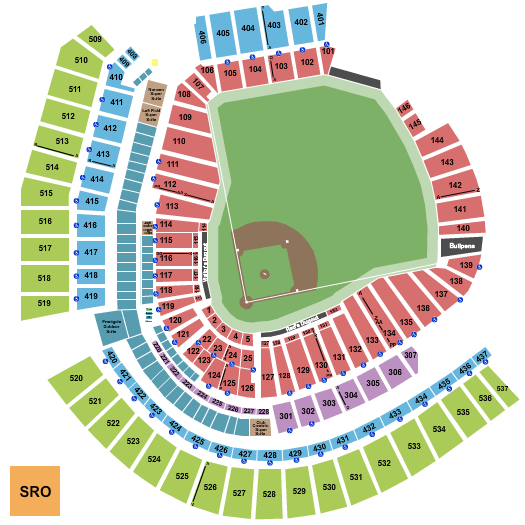 Cincinnati Reds vs. Milwaukee Brewers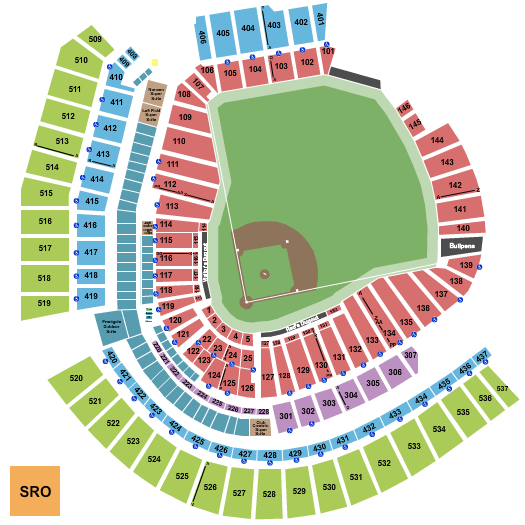 Cincinnati Reds vs. Cleveland Indians

Swords Skating Academy Free Group Ice Skating Lesson
on Sunday, 7 Jul, 5:30 PM
at Sports Plus Skating Rink
Come chill out this summer with our professional coaching staff for a fun filled FREE 50 minute ice skating lesson on Sunday, July 7th at 5:30pm. Kids and adults of all ages are invited to attend. The lesson will be held at Sports Plus in Evendale Ohio.